OFFERS
To promote the development of the specific industry and enhance their web presence,
ToolBox Software periodically forms industry-specific and budget-friendly offers.
You can check them below, and if you don't find one for your industry,
be sure that we are open to your suggestions.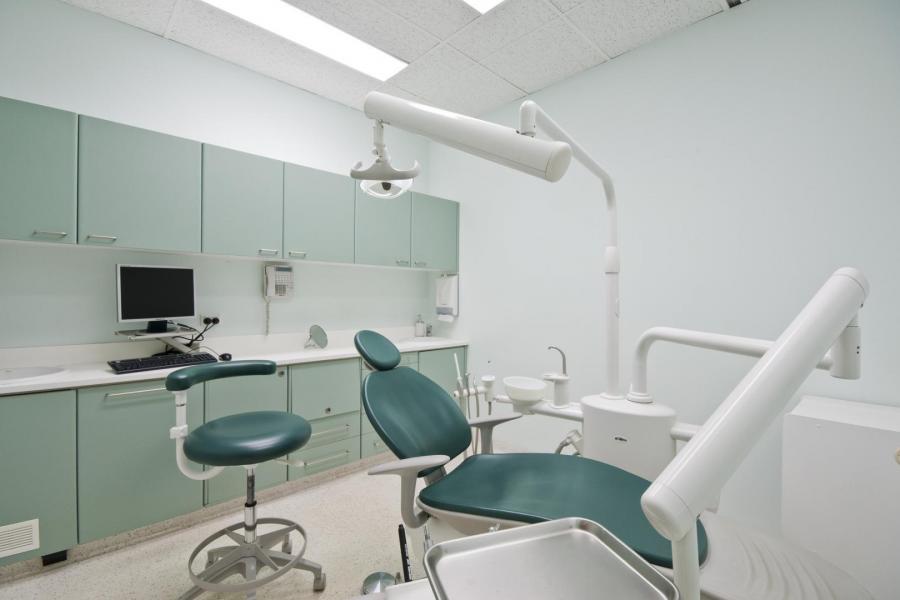 ToolBox Software offers 70% off for website development for Dental Clinics.
Price: 250,000 75,000 AMD